"The current threat landscape and business demands drives IT to dramatically change. Major breaches are occurring on a daily basis and are board room discussions.
In this talk we will discuss what changes are being asked from IT and how the threat landscape are impacting how information risk management and cyber security are developing."
Programma
16.00
Ontvangst
16.30
Welkom door Robert Warmoeskerken
16.35
Inleiding door Laurens Binken, Royal Dutch Shell
17.35
Korte pauze
17.45

Discussie onder leiding van Robert Warmoeskerken
Tijdens de discussie zullen broodjes worden geserveerd.

18.45
Afsluiting
---
Uw spreker
Laurens Binken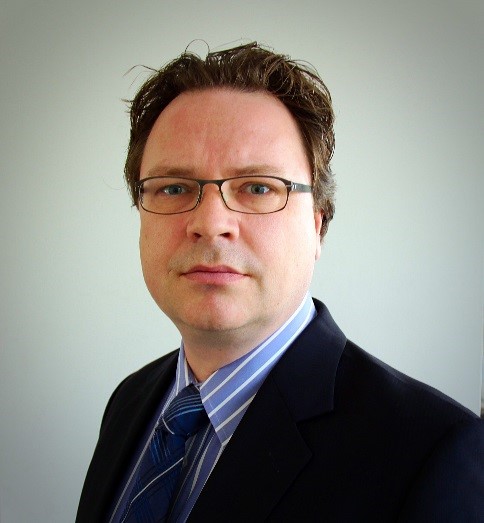 Laurens Binken is the Head of Information Security Incident Management, Monitoring, IT Forensics and E-Discovery for Royal Dutch Shell. He has been with Shell for 11 years and has been working in information security for the last 19 years in various roles. Prior to working for Shell he was with KPMG's IT Advisory department in the Netherlands, where he worked in various technical roles varying from penetration tester, security consultant and IT audit manager for Fortune 500 customers of KPMG. Laurens currently leads a global team of professionals that monitors the Shell network for security breaches, responds to and investigates cyber incidents as well as code of conduct breaches, and supports the Legal cases with eDiscovery support.
---
Deze bijeenkomst levert 2 PE punten op.